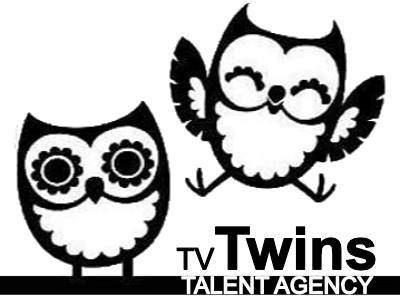 This role has now been cancelled
This is for a commercial and our twins or sisters should look as if they could be German.
Casting details: Monday 7th October (and one more date tbc – most likely Thursday 10th Oct)
Production dates: Shoot / travel between 23rd – 26th Oct. Could possibly travel early on the 24th if needed.
23rd / 24th: travel
24th: wardrobe
25th: shoot
26th: travel
Fee: BSF – 350,00 GBP, Buyout 1.500 GBP
OT – 70,00 GBP – per hr Overtime
Travel – 50% (175GBP) per travel day
Fitting – 50, 00 GBP for costume fitting
Please 'Apply to Casting Call' below to let us know you're interested and available….