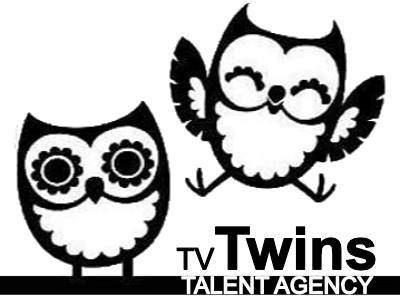 Hi Guys
Hope all is well
Anyone for this?
Twins Hero / Gut (Gender not specified, 25 – 35)
Description: Age 25-35 

We're looking for identical twins to play the hero and the personification of the hero's own Gut (their twin in a human sized gut suit).  

We're open to female or male twins, 25-35. The hero has an everyman / everywoman quality that is warm and relatable. The hero's spirit is deflated once the pesky gut enters the scene. The Gut is constantly coming in ruining our hero's day, but does so with an almost innocent smile. Looking for a pair that can play the comedy in a nuanced and understated style.
Agreements: BSF £350 + £1150 each for 6 months US TV and online
Production dates: 12th November 2019 (tbc) Wardrobe call 30th October (tbc)
Casting location: London, Monday 14th October 2019 @ WC2R
Self-tapes accepted from those outside London and surrounding area.
Please 'Apply to Casting Call' below to let us know you're interested and available. Ensure your Gallery has an up to date selection of photos (join or login first).