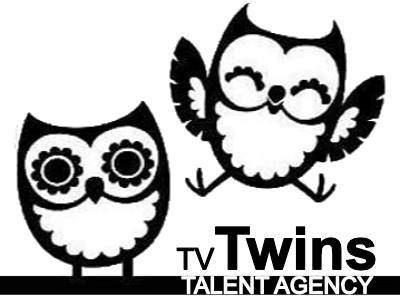 We're looking for two women from the same bubble who are on a camping trip. These roles are great for people who are good with comedy. We'll be after dry, funny performances.
Casting from self-tapes
Production dates: Recalls: 12th November
Wardrobe: 17th November
Shoot: 23rd & 24th November. We need good general availability the w/c 9th November and the w/c 16th November. Please do flag any non-availability over that period. This is so that we're covered for rehearsals.
BSF: £350.00. Rehearsals: £175.00. Buyout: £10,000.00
Please read the full brief and if you're available, interested and fit the criteria, and your profile is up to date and live, use this application form to apply ASAP.