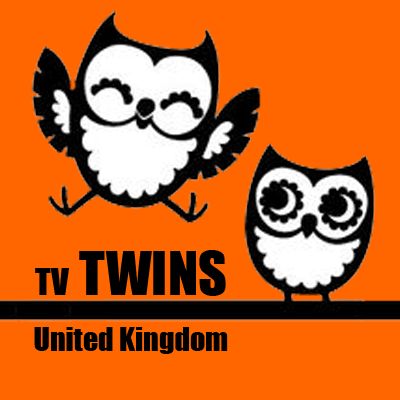 They're almost the same age, maybe a year in between. Or ideally twins! Dressed in football kit and tired from the match. One's holding a football and the other, a home made sandwich.
Playing age: 8–10 years
Contract type: Non-union – Commercially Financed
Contract info: BSF : £190 BUYOUT : £2,500
Casting details: We will be holding live sessions in Manchester and southern based talent can tape.
Production dates: Shoot dates are 18-19th Oct with a potential extra/weather day on the 20th.
Most cast will only be required for one of the days, but if the client go for the extra day, then our car family will be needed for that day too.
Recalls are Monday 2nd and fittings would be 13th Oct.
Production location: Manchester
Please mention if they have any other siblings in the age-range
Aviva (Commercial)