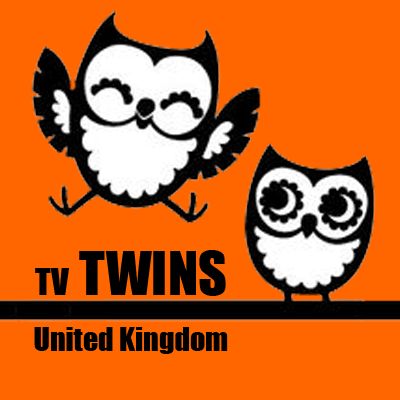 TWINS OR SIMILAR LOOKING SISTERS 1 or 2 YEARS APART (Female, 30–35 years)
She (and her exact double) is a hairdresser/entrepreneur, 30 to 35 years old, professional, good looking, modern charismatic woman.
Actress needs to have something cold in her expression but she is not unlikable, she is just very focused. We need to find actresses who can transform themselves into 80's versions – able dance a bit, be uninhibited and to play a caricature of herself. We need to cast someone with a huge range of performance – from cold and precise to hot and extrovert.
BSF: £350, Wardrobe:£50, Buyout £800
Casting details: Self Filmed Auditions on Request
Production dates: Most likely 11th and 12th March but can all suggestions be available between 11th and 19th March at this stage please. No Covid testing dates are planned at this stage but all cast must agree to be tested if necessary
Production location: London (Within M25 Area Production)