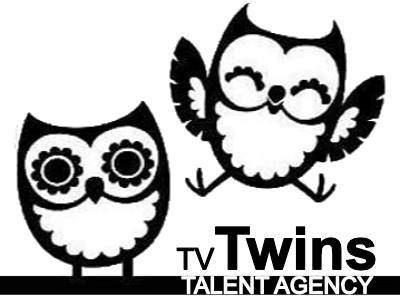 The performance is what we're after.
Aged around four to six, still young enough to come across cute and cheeky but should be old enough to perform and take direction.
Contract info: PER CHILD BSF: £180 (12 hrs Day). USAGE FEE: £1080 (Mum: BSF: £350 (14 hrs Day). USAGE FEE: £4000)
Twins (Any gender, 4–7 years)
Open to boys, girls (identical would be great) or different gender twins.
Real Siblings (non-twins)
One aged 4 or 5yr old and one aged 6 or 7 yr old. Open to both being boys, both girls or different genders.
Mother (Female, 30–39 years)
The children are the focus, but their Mum should be in her thirties and believable as the children's parent. It could be helpful from a performance point of view if the Mum was the real parent of the children.
Square – Manchester (Commercial)