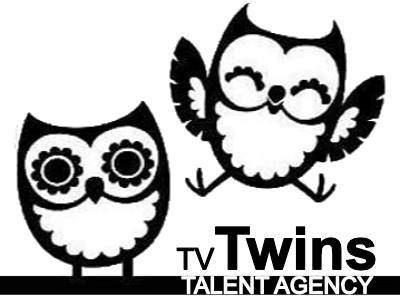 This is breakdown for non-speaking, featured roles in a major Disney live action feature film. Looking for a striking, diverse group of child models/performers. If you're able to make suggestions today that would be great, we're moving quickly. Thank you!
**PLEASE ONLY SUBMIT MODELS/PERFORMERS WHO MEET THE FOLLOWING REQUIREMENTS:**
– Available 17 June – 16 July
– Generally available in the next 2-3 weeks for an in-person casting (date TBC)
– Have good availability week commencing 26 April, in May and early June for fittings/rehearsal
– Able to swim (and able to open eyes underwater)
– Comfortable in the sea
– Willing to work abroad
– Have a valid passport that expires no earlier than 1 January 2022
**We can only consider children who are aged 9 or over for licensing reasons.**
Keen to consider twins for these roles.
Height: 0.61 m – 1.52 m
Gender: Female
Appearance: Black-Other Areas, Black-African, African-American
Contract type: Non-union – Commercially Financed
Contract info: £250 per shoot day. Fittings/rehearsals/isolation days to be paid at £75 per day. £120 chaperone fee for every day child is required by Production.