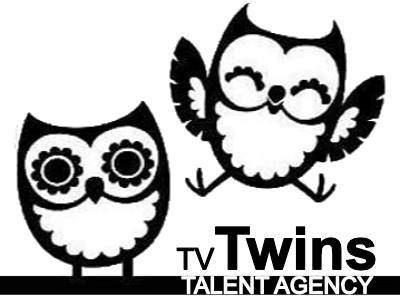 We need twins that are 2 – 4 months old now so that when shooting starts in June they are the right age.
LOOKING FOR IDENTICAL TWINS FOR THIS ROLE. IN THE SCRIPT THEY ARE 9 MONTHS – WE ARE LOOKING FOR BABIES THAT ARE BETWEEN 7 – 10 MONTHS WHEN WE START SHOOTING IN JUNE.

THE BABY IS MALE BUT WE ARE HAPPY WITH ANY GENDER PLAYING A MALE BABY.

MUST BE GREATER LONDON OR SUSSEX BASED.