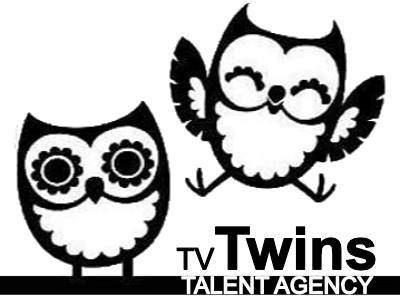 TWINS!! Male / Female / Mix
Casting details: I will be sending a shortlist of people to the director, and he'll chose who he'd like to self tape, so no wasting time for actors
We will be asking for self tapes, straight to camera, like talking to their parent, telling them to go and have some fun while they can! They deserve it.
1 x shoot date (greater London area) on 15 June 2022
Service Fees: BSF £500 for 10-hour shoot day with 1-hour break Any overtime at £100 per hour
Wardrobe fitting at £50 if required
Recall at £50
Usage Fee £3,000
Stand-by cast at day rate of £350 (at home) increased to £500 if called to set.
AVIVA – EQUITY RELEASE (Commercial) – Treatment available on request.