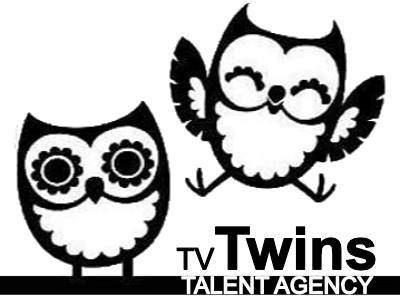 Twins (Any gender, 25–50 years)
Identical twins, open to all genders, races and aesthetics.
They should look 25-50 years old.
Ideally fashion/editorial look
The relationship between the twins is key for our ad. We want them to have a good chemistry together. We want their moves to play into the surreal aspect of the film, having a synergy of movement in everything they do, feeling almost like a choreography, so would be good to get someone who can perform like that. The performance will be quite quirky and slightly over-the- top, with the doppelganger behaving cheekily and even slightly annoying towards their counterpart.
Casting details: Cast Tues 26th April
Production dates: 2 day Shoot. Shoot Dates 17th & 18th May but check 12th & 13th May for safety.
Production location: London