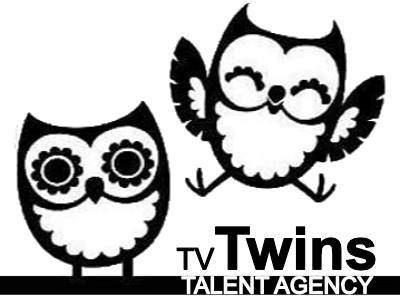 We don't have exact date yet but hopefully around 17th February for 1 day
It's for Hilton Wardolf Astoria Versailles. All transport paid for and stay at the hotel and food.
Fee: £Paid
Please 'Apply to Casting Call' below to let us know you're interested and available. Ensure your Gallery has an up to date selection of photos (join or login first).