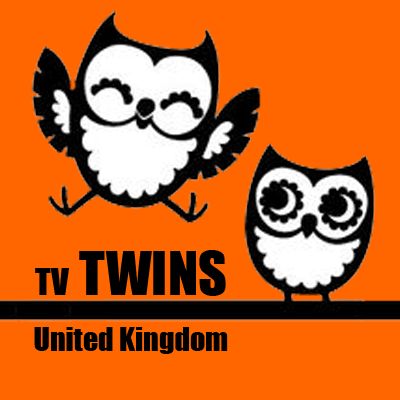 2 X STAGE HANDS – Walk-ons (Any gender, 18-30 years)
Androgynous, medium height, medium build, could be siblings or twins, some synchronicity will be necessary. Faces will be obscured. Age 18-30 ?
Need to be confident with movement and happy to take direction. Role requires precise but simple movement of objects or interactions with main cast, timed perfectly to the script – some awareness of choreography would be useful.
Contract type: Equity – Minimum Agreement. Contract info: BSF £300 each. Fitting & Rehearsal day – £150 each.
Production dates: Wardrobe 17th January, 21st January 2022
Production location: London, United Kingdom

Casting details: Will ask for self tapes… Will make a shortlist and send to director at the end of the day today