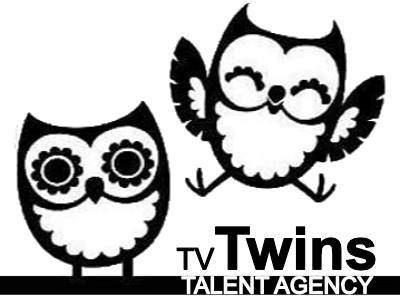 Looking for a couple of twin actors, preferably identical and preferably triplets, that can look between 25 and 30 years old for a short film in production.
Oxford area. Budget pay.
Filming will start as soon as we have completed recruiting crew and cast, but our plan is to begin sometime between March and April.