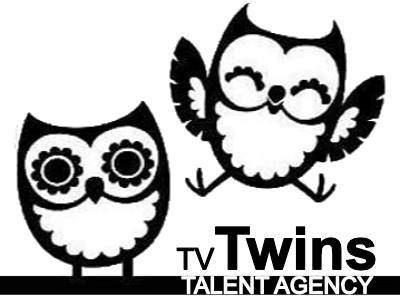 CASTING CALL: Female Twins, ages 21-29, English speaking.
Hi, my name is Charlotte Thirlwall and I'm a writer/director. I currently studying at the Met Film school in Ealing. I have written a short film which is about to two twins' girls, one is famous actress and her twin sabotages her by putting her in a mental asylum and steals her identity. The themes in this piece are family rivalry, revenge, and substance abuse.
The piece is a 5-minute short film, shooting over two days in April – the work will be paid, and actors will be credited in the piece. Please get in touch if this is something you would love to be apart of.
Description – Brown hair mid length, striking features.
Student film so £75 each per day. Sorry no travel expenses.