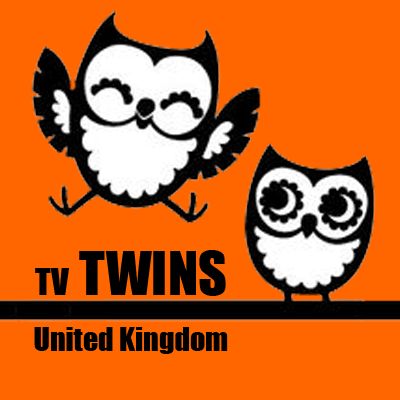 Still looking for the younger babies first, who could be girls!?!
We are looking for 2 sets of twins. Both boys, both white, both with either blond or brown hair (or at least just not too distinctive). Eye colour is not important at this stage. The first set should be between 2-5 months old and the second set around 8 months (or at least at the point where they sit themselves up unaided). They will all be playing the same boy, Jake – a key role in our film.
Additionally we are looking for a singular newborn aged up to 2 weeks (as of today) for one singular shoot day.
The older twins will have around 3/4 shoot days and the younger ones will have maybe 8/9 shoot days commencing on 22nd Feb (we are still finalising our schedule). So the priority for us is finding the younger set of twins really so we can license them in time.
The shoot is in Birmingham and the 2-4 month old twins would be required for the 5 day week commencing 22nd Feb and then 3 days the following week and one final day the week after that.
The 8 month old twins would be required for Mon 8th/9th and 24th March. All dates are up in the air a little at the moment though. And we are paying standard FAA rates.