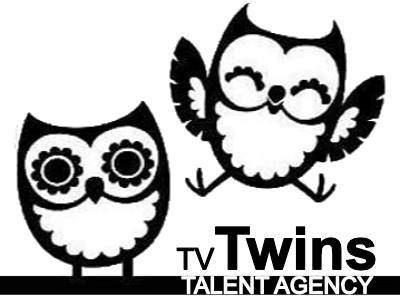 We are looking for real triplets and twins with a third sibling for a commercial. They should have a real look, and not look like models. They don't need to be actors, but it would be great if some of them can, or they have something we can work with. They need to have a great energy together. Could be a mix or three girls or three boys. We don't want identical triplets, but identical twins in the three could work. Age wise they need to look 18/19 but we could age them back if they were a touch older.
Production location: Prague & United Kingdom
Production dates: Callbacks: 12, 13 June 2017 [London] Travel Dates: 24th and 29th June [TBC] Shoot Dates: 26th, 27th, 28th June [TBC]
Error: Contact form not found.