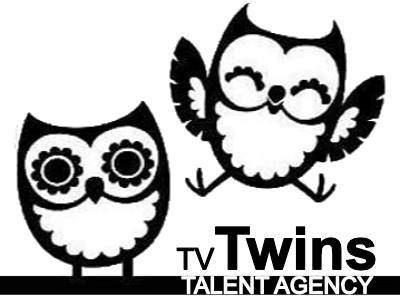 A group of 2-3 teenage girls. Real friends or real sisters
Mix of ethnicities. Fun and bubbly. Age around 13-14. They show us a tiktok dance so would like teens that genuinely do this all the time.
Would be good to get real sisters or a group of real mates.
Casting from self tapes initially.
Shoot in London so London based / surrounding areas actors please.
Kids/ teens- please suggest kids that can be licensed in time.
Quick turnaround!
TBC on recall. Possibly a zoom early next week…
Production dates: Main shoot date- 18th March
should also be available 17th March (some cast may be needed).
wardrobe- tbc
Kids BSF £200
Buyout £1500
Walk ons £500 (if applicable)