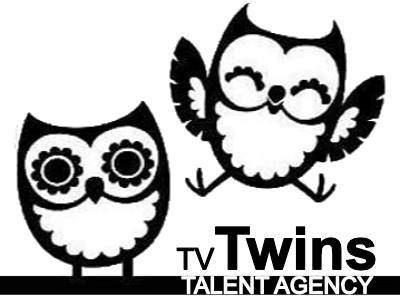 We're thrilled to announce the launch of the next round of Spotlight's bursary scheme!
At Spotlight, they've long recognised that one of the biggest barriers to our industry can be financial, so we're delighted to be able to help those performers most in need.
There are 100 bursaries available, every three months, to cover the cost of the Spotlight membership for one year. We hope you can benefit from this.
This round of applications will open at 12pm (Midday, BST) on Thursday 13th July and close again at 12pm (Midday, BST) on Thursday 20th July.
To find out more about the scheme and how to apply, click here.
See also…