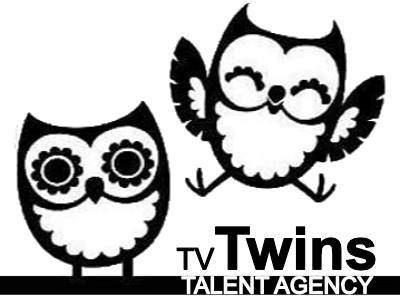 Looking for twins proficient in horseriding, swimming and/or yoga.
Please state level of competence in application, accompanied by any relevant pics. Must be able to ride unaided and control a horse; able to swim, and happy to be in swimwear; comfortable holding different yoga poses.
State also if happy to be back-up twins.
Casting via tapes with an in-person recall in November
Shooting: tbc November 2021
Fitting: tbc November 2021
Commercial Fees: Adults – BSF: £300, BO: £7,500.00