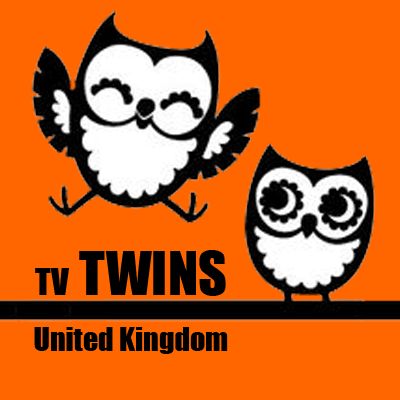 Age, sex, ethnicity…. we are open to ideas of the 'adult' age, so anyone from 18+.
When and where the shoot is – London, meant to be 11th or 12th November but its looking likely that it'll be pushed back.
How long will they be required 12hrs max – exact times TBC.
What is expected of them… Stills shoot for large retail store.
What is the fee?- TBC , I'm awaiting on budgets to be signed off.