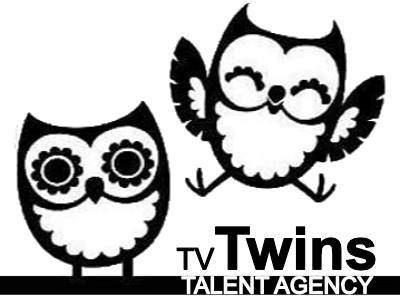 Clothing store commercial requires SIBLINGS (6-8 years) – girls or boys (or mixed sex twins/siblings). They are full of beans and has a cute look!
IDEALLY MIXED-SEX TWINS. IF not twins, they need to be of a VERY similar age to match below.
Clothing size must be a children's 7. HEIGHT MUST BE BETWEEN 116-122cm
PLEASE ONLY SUGGEST CHILDREN THAT WILL FIT THIS SIZE
It's likely in first instance we will be casting from photos so please ensure your Gallery has an up to date selection of photos (join or login first).
Fittings: TBC on any of 30th July / 31st July / 3rd Aug or 4th Aug (Following APA guidance, clothes will be sent to actors homes. A tailor may need to pin the garments, but would do so in full PPE)
Shoot dates: 11th or 12th August 2020
Shoot locations: Will take place within M25
**Please note if any of your suggestions would have the ability to drive themselves to set if needed**
Production location: Within M25
Agreements: BSF: £185 Usage: Flat Fee: £1,250
Please 'Apply to Casting Call' below to let us know you're interested and available.