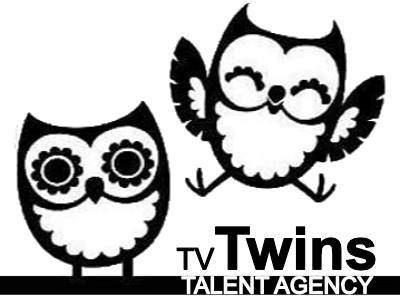 Walking Family – REAL SIBLINGS
6-8 yr old AND 15-17 yr old set of siblings
The TEEN MUST BE female. The younger sibling can be a boy or a girl.
They both MUST fit clothing sizes below.
---
TEEN girl – 15-17yrs (no one younger than 15)
We want to get the sense she's a little too cool to be hanging out with Mum & Dad, but secretly happy to come along for the walk anyway.
Clothing size must be Age 15/17, or size 8/10
PLEASE DO NOT SUGGEST ANYONE WHO ISN'T THIS SIZE OR IS OVER THE AGE OF 18.
---
YOUNG CHILD (6-8 years) – girl or boy.
They are full of beans and has a cute look!
Clothing size must be a children's 7
Height must be 116-122cm
PLEASE ONLY SUGGEST CHILDREN THAT WILL FIT THIS SIZE
Agreements: BSF: £185
Sibling Family Flat Fee: £3,250
*NB Flat fee is for both siblings (Teen £2,000, youngest £1,250)
Please 'Apply to Casting Call' below to let us know you're interested and available. Ensure your Gallery has an up to date selection of photos (join or login first).