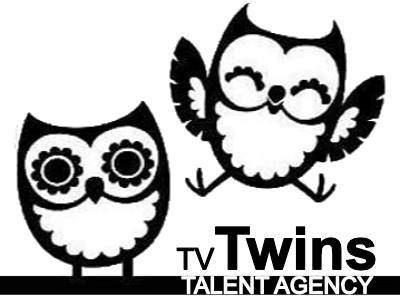 Red Headed Identical Twin Boys aged 8 (Parent who will chaperone must be vac).
Please read storyline to get insight into character.
Contract info: Kids £200.00 per shoot day, half fee on travel days, 300% of daily rate for one years usage TV and online – Chaperone (must be a parent and must be vaxed) £120 all days.