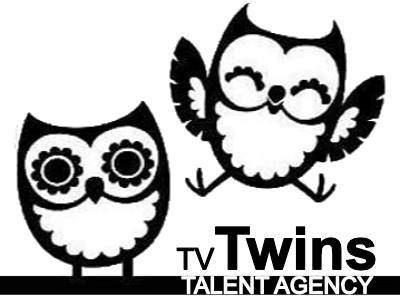 REAL FULL FAMILY (Any gender, Any playing age)
We are looking for real London families! Must contain 2 parents, older child, toddler and ideally grandparents!
Casting details: This will be an E-CASTING only! Please send submissions by 6pm tonight. Tapes will be due by 5pm TOMORROW, Thursday 14 July!! We apologise for the quick turnaround. Thank you! 🙂
Production dates: WARDROBE FITTINGS: 25-28 July
SHOOT LONDON: 8-10 August. Production location: London
Contract type: Commercials. Contract info:
KIDS FEES:
DAILY SHOOTING FEE: £200 incl. agency fee
BUYOUT: £2000
WALK-ON FEES:
DAILY SHOOTING FEE: £350 incl. agency fee
BUYOUT OPTION: £3000*
*Buyout option is payable only if talent is visible and recognisable in the print layout.
Please reply to email confirmation with headshots and full details of family members.
UK SUPERMARKET (Commercial)