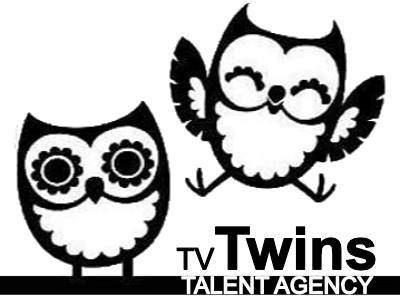 Looking for a mum, dad & 2-3 children (& grandparents?)
Commercial casting
Only x 1 teenager in the family, other ages ideally 5-12
Due to covid this must be a real family.
Looking for diverse mixed & bame families.
If there are grandparents as part of this family, massive plus.
Casting by self tapes. Shoot Dates: Either 23/24th November or w/c 30th November. It will be a 2 day shoot for all. Fee £425 pd / £200 children £45 PER CHILD LICENSE. Cars to & from set. Currently this is a test and they will not know if it will go to air till the new year. THIS IS A FAST TURN AROUND ON SELF TAPES, DUE TO GETTING THE CHILD LICENSES SET UP. 
Please read the full brief and if you're available, interested and fit the criteria, and your profile is up to date and live, use this application form to apply ASAP.