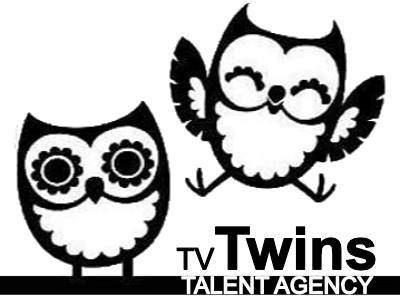 Looking for a REAL FAMILY. Mum, Dad and two pre-school aged children. Aged between 4-5. Any ethnicity.
Commercial casting: One child was hectic enough, when a second came along they were really tested! Add in lockdown and this family need a break! A modern couple, stylish and on trend, they enjoy being active, value nature and ecology and want their children to embrace it too.
Casting via self tapes by invitation only.
Deadline 23rd August
Production dates: w/c 13th September
Production location: Sherwood Forest
Contract info: Adult BSF: £350, ADULT BUYOUT: £5000. Child BSF: £190, Chaperone Fee: £120, CHILD BUYOUT: £2500
Please state if they do NOT wish to be considered for COVID back up.