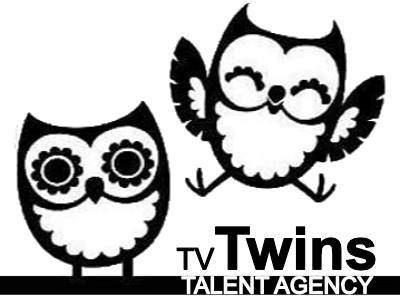 We are looking for four sets of identical twins to come to Salford on Saturday the 25th of September to take part in a fun live televised game. We're looking for a diverse group.
The minimum age for this will be 16-17.
We are discussing with our business affairs team what a reasonable fee for this would be and will get back to you.