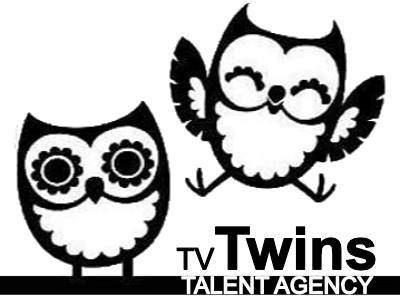 Saturday Mash-Up Live are looking for 1 pair of adult identical twins to take part in one of our games this upcoming weekend (28th May 2022) in Glasgow.
We are looking for a real mix across age and ethnicity – diversity is key for us at this stage though.
We would like to offer more considering the travel aspect. Our Standard Equity Rate we can offer is £133.50 (Day Rate: £106.80, Comp for Leave not taken: £11.22 and then any Overtime [day] £16.30).
We will of course provide travel and accommodation.
Here is what we are looking for:
– x1 pair of diverse, identical twins
– Over 18 years, non-Caucasian
– MUST be as identical as possible e.g. same hair-cut/ outfit/ accessories etc
– Available for this upcoming weekend – Saturday 28th May 2022 – roughly 06:30AM – 11.30AM
– Location: Glasgow