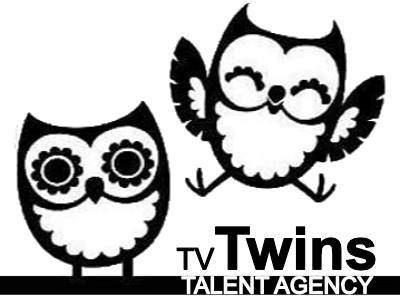 UPDATE: We are looking for a real mix across age and ethnicity. We could potentially lower it to younger options too if needed – I think diversity is key for us at this stage though.
Also, an update on our rates! We would like to offer more considering the travel aspect. Our Standard Equity Rate we can offer is £133.50 (Day Rate: £106.80, Comp for Leave not taken: £11.22 and then any Overtime [day] £16.30).
---
Saturday Mash-Up Live are looking for 1 pair of adult identical twins to take part in one of our games this upcoming weekend (28th May 2022) in Glasgow.
We will of course provide travel and accommodation.
Here is what we are looking for:
– x1 pair of diverse, identical twins
– 40s – 50s age bracket
– MUST be as identical as possible e.g. same hair-cut/ outfit/ accessories etc
– Available for this upcoming weekend – Saturday 28th May 2022 – roughly 06:30AM – 11.30AM
– Location: Glasgow
Fee will be £86.40 and then any overtime would be £13.10 an hour, plus travel/accommodation.