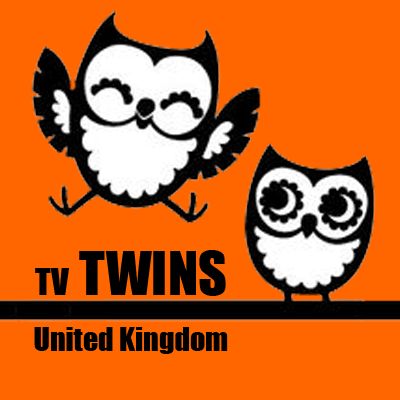 At this point, we're only looking at real Mother/Daughter combinations in a bubble (it will likely broaden out later, but hold off for now).
Will need some professional experience, there's performance to play here. A diverse range of stylish people please.
The younger Daughter plays late-20s to early-30s. The older Mother plays 50s to early-60s.
Casting details: Initial casting from self-tapes. Possible in-person recall TBC.
Production dates: Shoots – Friday 13th November
Production location: London Area, TBC
BSF – £350.00, Wardrobe/Recall – £50.00, Usage: £5,000.00
Please read the full brief and if you're available, interested and fit the criteria, and your profile is up to date and live, use this application form to apply ASAP.