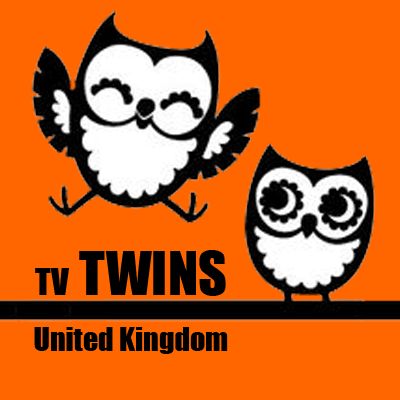 Mid-20s. Caucasian. Male. The characters are brothers.
Norfolk natives preferred, but not essential.
Weasley career poachers who head straight to the pub when the sun goes down.
Slight outsiders in this tight knit community – and CARL previously served in the army with special forces training. Neither will shy away from a fight.
Handful of scenes only across two episodes (not all speaking)
Appearance: Eastern European, Mediterranean, Scandinavian, White
Contract type: Equity – PACT TV
Casting details: Self tapes / TBC
Production dates: 16th May to 27th August 2022.
Production location: Norfolk / Scotland