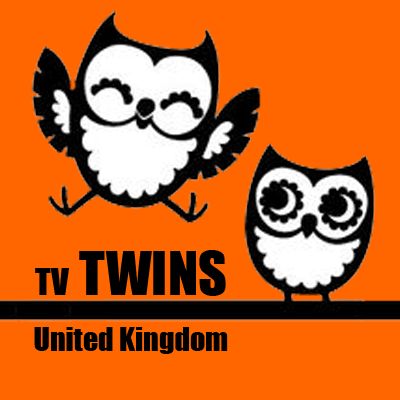 Appearance: African-American, Black-African, Black-Caribbean, Black-Other Areas
Must look 14
YOUNG J (Female, 13 – 15): THIS IS A YOUNGER VERSION OF AN ACTRESS ALREADY CAST – MUST HAVE BROWN EYES.
(female, 12-14) Striking, piercing eyes, ability to convincingly portray a warrior in training. Young J is dogged, determined, but at first uncertain of her abilities. She becomes strong and hardened to the realities of her life and her status—at once an immense privilege and a heavy burden. Young J is a child who needs love, but by age 14 comes to understand that love comes second to duty.
PLEASE INDICATE IF ANY STAGE COMBAT / MARTIAL ARTS EXPERIENCE.
V (Male, 13 – 15): (male, 12-14) V is Young J's twin brother. Handsome, charming, and graced with natural athleticism. A bit of a show-off and gifted, but when push comes to shove, V will cut corners and cheat to get ahead. He takes his gifts for granted and that attitude has perilous consequences for his future. Black.
PLEASE INDICATE IF ANY STAGE COMBAT / MARTIAL ARTS EXPERIENCE
Casting location: London, United Kingdom
Production location: Belfast, Ireland
Production dates: Overall: 20 November – 4 December 2017 in Belfast