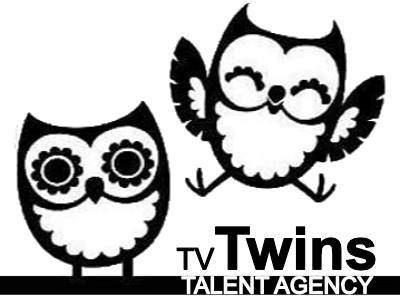 Description: MALE TWINS OR SIBLINGS- Playing age 25-35 (All races)
Our Guys is a working professional. As such the wardrobe is mature but sophisticated. With a sense of unique and distinct style. Nothing too distracting or flashy. STYLISH & MODERN, ANY TATTOOS need to be covered. 
Please note is anyone is over 6'1 as could be an issue in the car. 
WARDROBE FOR CASTING: JEANS/ SHIRT / LEATHER JACKET / BLAZER – STYLISH BUT SMART.
Agreements: ALL RATES IN EUROS 

Day fees… 500 euros per shoot day
Travel fees /wardrobe / down days etc: 250 euros per day.
BUYOUT: 16000 euros per TWIN OR SIBLING SET (TO SHARE)

WOMEN MUST BE ABLE TO DRIVE & HAVE A FULL LICENSE! MEN A BONUS IF THEY DO BUT NOT A MUST! IF NOT COMMENT IS MADE WE WILL EXPECT THAT THEY HAVE A DRIVER'S LICENSE. 

ANY SIBLINGS THAT ARE NOT TWINS MUST LOOK ALIKE AS POSSIBLE! NO GOOD IF THEY ARE WIDELY DIFFERENT AND DO NOT RESEMBLE SIBLINGS. 
Please 'Apply to Casting Call' below to let us know you're interested and available. Ensure your Gallery has an up to date selection of photos (join or login first).