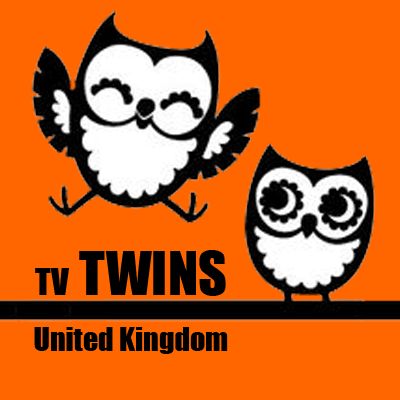 SEARCHING FOR IDENTICAL TWINS FOR AN EPISODE OF A NETFLIX SERIES
CASTING BRIEF (please read carefully):
MALE IDENTICAL TWINS
PLAYING AGE 17-21
WHITE
RP/NEUTRAL SOUTH ACCENT (Please only apply if you both have/can do this accent)
WE ARE OPEN TO SEEING TWINS WITHOUT ACTING EXPERIENCE
The project will be paid as per industry standards
SHOOT DATES:
5 days between 12th October – 17th November 2022.
The shooting days might be split over 2 weeks.
Shooting near London. Accommodation provided if not locally based.
Please only apply if you are available for these dates.
DEADLINE TO APPLY: Please email ASAP but no later than 14th September 2022.
These are the only roles we are searching for. Please do not email if you don't fit the brief above.
Identical twins (Netflix)