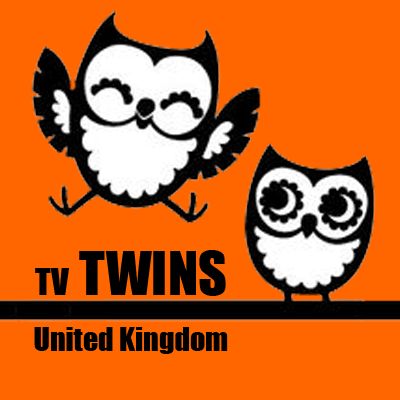 Looking to cast a pair of Male Chinese identical twins for a new BBC Drama.
We are looking for them to be aged (roughly) 20- 30 years old and have good acting experience.
We're shooting in Scotland, just outside of Edinburgh and are looking for people to be available the last week of August 2017. We can provide actors with travel and accommodation for these roles.