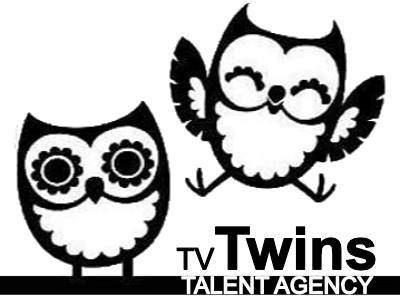 Identical twins or triplets who have a strong sense of style and character. Fun and vibrant styling with a cool and quirky character.

OR could be an individual with a strong distinctive look. They would need to be a stand out from the crowd type.

Ideally male but interested in seeing anyone with an androgynous look.

Late 20's / early 30's, all ethnicities.

This all about clothes loving humans and how it makes the characters feel. We see the twins / triplets dancing their new clothes.

This ad will celebrate style and personality in an almost hyper real way. Look at the reference shots for style and energy.

No suggestions under the age of 21 please – this is for financial services.

Agreements:BSF: £300
Recall:£50
Wardrobe: £50
Usage: £1250
Please 'Apply to Casting Call' below to let us know you're interested and available. Ensure your Gallery has an up to date selection of photos (join or login first).