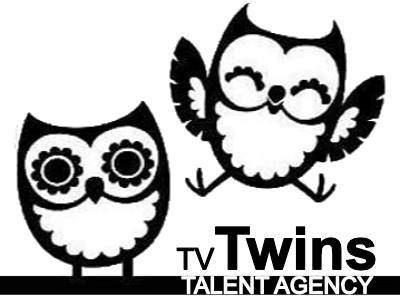 Hope you're having an amazing day 🙂 We are looking for talents with regional accents. Please see details below:
We are casting a super fun commercial which is an exciting mixture of animation and realism. We are looking for a wide range of diverse faces, to represent Britain from all walks of life with regional accents.
WE WILL BE REQUESTING TAPES ASAP TODAY
Production details:
Recall: 11th, 12th or 13th May – London
Wardrobe: 20th or 21st May
Shoot dates: 24th, 25th or 26th May
Roles
Twins
Identical twins in their late 20s – regional accents preferred.
Snogging Lounge Couple
Young cool real couple between ages 17- 21. Preferably Northern. Must be comfortable kissing on camera.
Guy – Innocent, trying hard to impress her, their first kiss even?
Girl – has a line of dialogue – so would love some non – London accent suggestions – Manchester/Liverpool etc
Lighthouse Keeper Family
A relatable family who are based in the countryside. The parents are in their 40's and kids in their late teens. Ideally, we would love to see real families from Somerset or the West Country/ Bristol.
Kebab Shop Worker
Male in his late 30s/ 40s. He worked in the kebab shop for years.
Fees
TBC BUYOUT: £4K per featured role
TBC USAGE:1 year, all media, uk only
We will send the full casting sheet when requesting self tapes.
We will be requesting self tapes soon so please apply as soon as possible.
PLEASE STATE ROLE YOUR REGIONAL ACCENT!!!! Thank you!