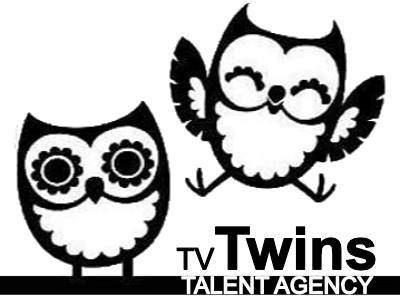 The Wizard: PLEASE CAN WE SEE SOME IDENTICAL TWINS FOR THIS ROLE – WE ARE WILLING TO GO DOWN TO 7 YEARS OLD TO SEE SOME TWIN OPTIONS (MUST BE IDENTICAL)
A charmingly innocent child who truly believes in magic.
Age: TO LOOK 7 years old but be 9 years old
ANY ETHNICITY
Character: Optimistic, Imaginative, Innocent, Committed, Curious
LET ME KNOW IF PARENTS ARE AVAIABLE TOO!!
Our young child is obsessed with magic. It's all he thinks about. He truly believes he is a wizard and that he is doing magic throughout. The young child carries himself with the gravitas of a true mighty wizard but has the charm and innocence of a child. When he dons his cloak and wand, they expect their apprentice and parents to treat them as such
Our wizard is the quintessential child hero that is as familiar and beloved in our culture as the concept of magic itself. Curious, creative, wide-eyed and inspired, they are Matilda, Hermione, Harry Potter and Peter Pan. Most of all, they are absolutely committed to the power of magic – and the power that lies with themselves.
More than age, culture or gender, we are looking for a hero who can portray these elements with heart. LOOKING FOR A STELLA CHILD ACTOR as, with any good hero, the fate of our magical journey rests on their shoulders.
Voice: The wizard attempts to use more complicated and magical vocabulary as he wants to come across like a convincing wizard. However, he is still a child so will often stumble or stutter over more complex words and terms, adding a natural charm and clumsiness to his character.
We are looking for a grounded and natural performance to truly sell the worldview of the wizard.
They believe in magic so much that that belief become infectious for both parents and the viewer. We truly see the world through their eyes. Will bring energy and wonder to the performance but still feel like a real child not a theatre kid .
Casting details: Initially from self tapes which I will need by 11am Monday 21st June.
Recalls Thurs 24th June & Friday 25th June (instead of Friday 25th they may recall Sat 26th June instead)
Production dates: 3 REHEARSAL DAYS
10-12 SHOOT DAYS
1 X WARDROBE FITTING
SCHEDULE IS MID-JULY THROUGH TO EARLY AUGUST Exact dates TBC, LONDON
BSF shoot day fee of £400
Rehearsal days at £200
Parent Chaperone fee at £90 per day
Usage Fee £15,000