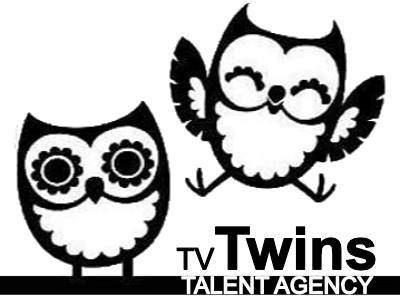 We're looking for Identical twins to play the female protagonist and her mirror reflection in our film. We're aiming for an age range of 18 to 33. Shooting dates: 11th June – 12th June 2021 (max 10hrs/day). Shooting location: London.
The film is a 4-minute short drama/ tragedy. The script is emotionally focused and intense.. The film will feature heavily with close-ups as we want to capture a lot of emotion. Ability to cry and be emotional is preferred.
– PROTAGONIST: A young and stylish woman that lives with depression. In this story, she has nobody to speak with, she lives alone. Her journey is painful as she cannot decipher between being free or staying trapped. This is the prominent role. The story is specifically written for the characters. She is fierce and resistant. But a downfall and demise will become clear throughout.
– REFLECTION: A hollowed and submersed version of Laura that torments the real one. She is also lonely, but has power over the two of them, and therefore has the ability to control and manipulate. Selfish, but she is smart and enticing. She will ultimately win and dominate the relationship, causing the real Laura to be a forgotten and abused. The only second character and is the supporting.
Production dates : 11th June – 12th June 2021 (max 10hrs/day)
Shooting Location: London
Salary: GBP 10.85 per hour