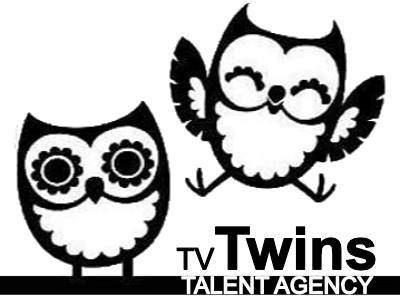 Identical Triplets/Twins age: 25 – 35 years old
We are looking for identical triplets and twins for a new Supermarket campaign and we would love to see your applications/suggestions.
Please let us know if anyone is currently running in an ad or soap or has ever been in a campaign for a supermarket/convenience store.
Cast must be happy to take at least one Covid test prior to the shoot.
Remote recall: 11th July. Night shoot on Monday 25th July into Tuesday 26th July (approx 12am – 9am)
Fees: ARTIST SHOOT / RECORDING FEES:
1 x Daily Basic Studio Fee (based on 10 hour work day @ night): @ €400
Covid Testing Time for Shoot day @ €50
Wardrobe @ €50
Total fees: €500
Total Usage: €4,000
Supermarket (Commercial)