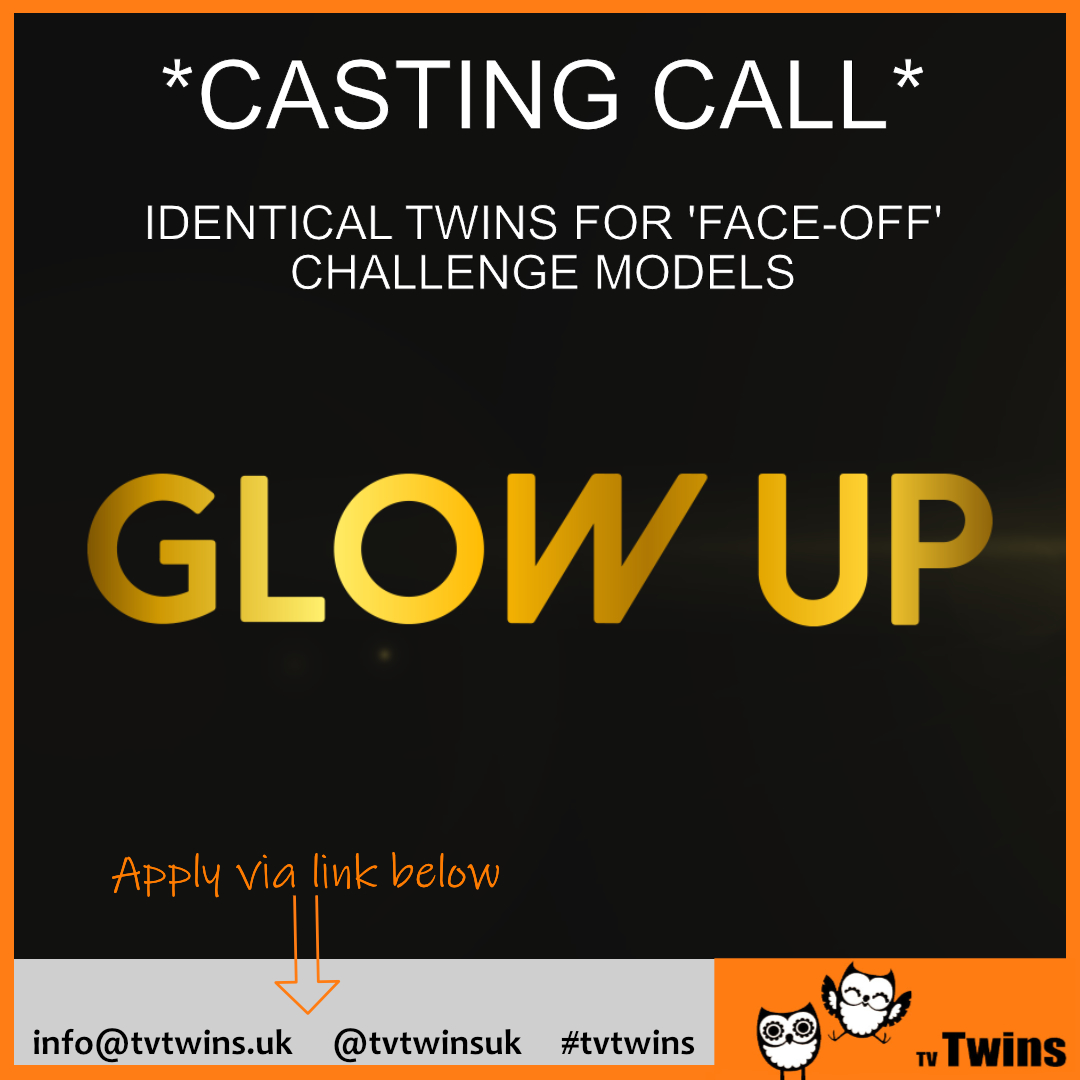 No specific brief yet, just checking availability!
Please find below all the dates we will need models for filming. It would be great if you could let me know which dates both twins are available and we can get the ball rolling with setting zoom calls up.
Over 16s. Rates are £250 each. London shoot. Travel over £10 will be covered; pref. standard, off peak train tickets.
January: 19th 23rd 27th 31st
February: 4th 8th 12th 17th
Thank you!