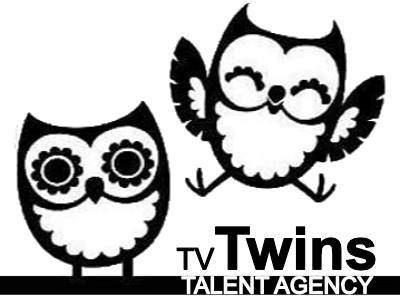 We are looking to cast a young girl to play a double. The costume has already been made, so a size fit as close as possible is important, but the most important detail is that the colour of the hair is white or really light blonde.
Gender: Girl
Hair: White Blonde
Age: 5-6
103cm height (95 – 104)
54cm chest
57cm waist
63cm hip
Infant 9 shoe
The scene is quite simple, with the child being in her story-mother's arms most of the time as she hurries down a corridor.
Performance dates as per the current schedule are below, and all filming would be at Leavesden Studios in Watford.
Fitting Dates (might be more than one) : Flexible
Filming Date: July 20th
DON'T DELAY, APPLY TODAY! As always, your TV Twins profile must be up to date with recent headshots and details relevant to this brief. Apply via the form below.
Before you apply, please check:
✓ You're a fully registered member of TV Twins with a live profile.
✓ You've not appeared in competitive advertising within the last two years.
✓ You're legally entitled to work in the UK with relevant documents and paperwork in place.
✓ You're available on the dates specified and can get yourself to the casting venue.
Upload clearly named relevant images to Dropbox, or add them to your Profile
HBO Fantasy Series (Television)