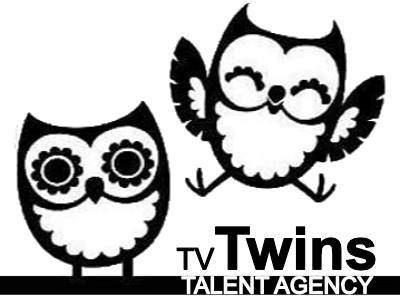 Character Description: Lad-y, strong hooligan attitude.
Will have to act as tough but calm robbers and simulate suffering/bullet wound pain.

Aesthetic Description: Tough looking and tough looks, badass- regardless of sizes or any physical criterions except that it could be a big plus if both could have shaved heads.
As they are a pair in the music video might be interesting to cast them as pair. Mirror/opposite, twins, sisters, lookalikes or on the contrary total opposites, or just making a great duo, etc.

Agreements: £250 per day (2 shoot days)

Casting from Self tapes

Production dates:
Shoot dates: 2 x days on location in London
Saturday 26th October, Sunday 27th October OR Tuesday 29th October, Wednesday 30th October
Actors should be avail for both dates.
Please 'Apply to Casting Call' below to let us know you're interested and available. Ensure your Gallery has an up to date selection of photos (join or login first).