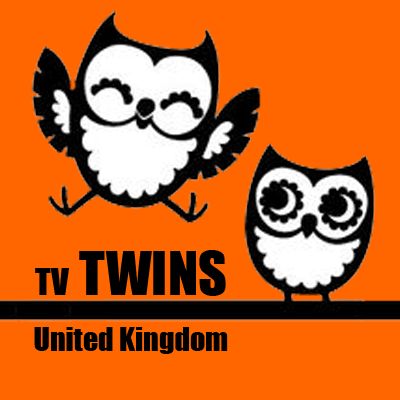 We're pitching on a job, and are looking for a fantastic pair of female twins to go to the States.
As time is tight, we're specifically looking for twins with green cards so don't need visas. 
However, we're open to non green card people too.
Here's the basic info:
Female
, around late twenties early thirties.
Likeable, fun, 
different
 points of view (ideally they like different style holidays)
*English* accents, Northern is good!
Production need to see natural pics so email them to info@tvtwins.uk please – if you haven't yet recorded your intro video!!
Important: Please state if twins have a g

reen card / can go to USA for work with no visa.
Proposed dates: