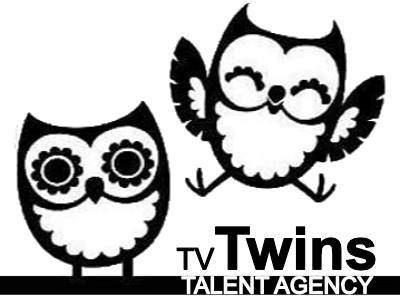 LOOKING FOR A COUPLE OF PAIRS OF 1 YEAR OLD TWINS – PLEASE SEE BELOW.
We need to ideally cast x2 pairs of twins (can be boys or girls)
Approx 1 year old
Old enough to sit up and play without toppling over.
More baby like than toddler.
Ideally a set of identical twins
Need to know sleep patterns so we can schedule accordingly
The scripts says girl so it might be we have boys and put them in girls clothes – hope this is ok in our gender fluid times.
Must reply Monday 7th Aug…
Error: Contact form not found.