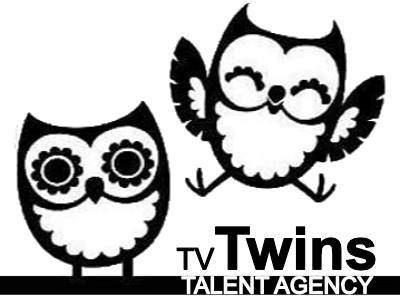 We're on the hunt for two youngish women (25-35) who could be Walk-Ons for a commercial shoot next Thursday 25th or Friday 26th August in Manchester.
Rate is £250 per person for the Walk-On including usage and agency fees. Options must be local to Manchester and must be happy getting wet as they're going to be under am Umbrella except it's raining from the inside, not outside. (Part of the creative)
Would be good to know you're available.
Dunelm (Commercial)