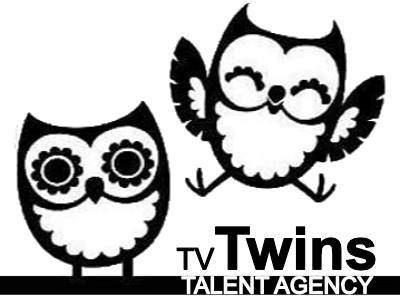 We need to find a fab little girl to play the lead characters daughter in a short film – aged between 2-4 and local to the area of shoot (Hereford).
She is the daughter of actress now cast – hence specific ethnicity noted. She should be aged between 2-4 yrs, ideally at the younger end but can see very small 4 year olds. We can't cast over 5 I'm afraid.
We need her to be local to the shoot – within easy travel with parent to Hereford area so that she can do short days and travel home between shooting.
Appearance: Black-Other Areas, Black-Caribbean, Black-African, Mixed Race, African-American
£60 PER DAY + £60 FOR PARENT CHAPERONE. There will also ben approved chaperone on set. All social distancing measures and current guidelines will be adhered to.
No in person auditions – I will be requesting pictures and maybe a little self tape of the kids.
Production dates: Tues 29 June, Wed 30 June & Thurs 1 July. (All actors required all 3 days)