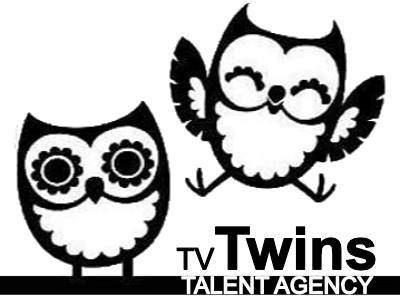 Looking for female lead talent (18-25) in a non-consumer commercial. Must have movement/dance background. Ideally would love identical twins.
A female contraceptive commercial, directed at healthcare professionals only (non-consumer based), presented on social media and client's website is looking for their lead performer who has a background in dance/movement. Must be able to follow choreography.
Production are also very interested in casting IDENTICAL TWINS for this role to help with the fluidity of the shoot setup. Open to twin suggestions based outside of London.
Casting details: Shortlist based on CV/reel will be submitted to client this weekend and successful applicants will be invited for a possible face-to-face audition towards the end of next week.
Production dates: 12th April – filming day. 13th April – stills photography day. 1 rehearsal day (TBC)
If identical twins are selected:
Twin A:
BSF x 3: £350 (Fitting/Rehearsal, Motion, Stills)
Buyout: £1000
Total: £2050 + transport reimbursement if based outside of London
Twin B (not needed for stills photography day):
BSF x 2: £350 (Fitting/Rehearsal, Motion)
Buyout: £1000
Total: £1700 + transport reimbursement if based outside of London
If production select talent WITHOUT twin:
BSF x 3: £350 (Fitting/Rehearsal, Motion, Stills)
Buyout: £2000
Total: £3050 (No transport reimbursement as single talent must be London-based)