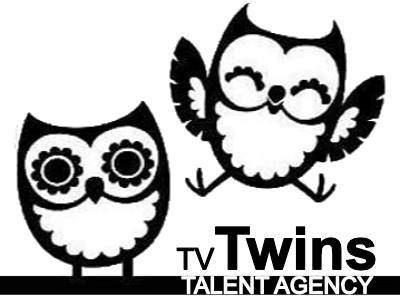 Commercial casting real families
For these spots we are looking for a minimum of 15 real families from the UK, but with a focus on London.
We are keen to find a rich and diverse mix of cohabiters so this could be the traditional 2.4 family, same sex parent families, single parent families, multi generation families, etc.
We are also looking for a real range of ethnicities and nationalities including recently immigrated families.
Please let us know who you live with and if you have any group photos please email them across ASAP
For this first part of the casting we will just be asking for photographs to feed back to production and will then may want to see you at a casting.
We are looking for a real rich and diverse collection of families for these commercials; big families, small families, single mums/dads, gay parent families, multi generational families, unmarried couples who live together, mix ethnicities families etc.
Production dates: 13th – 17th March (each family will prob just be needed for 1 day)
Casting location: London , United Kingdom
Casting details: We are starting off with some initial casting where we will be asking for photographs and description of each person's 'family'. The next stage will most likely be a casting the following week.