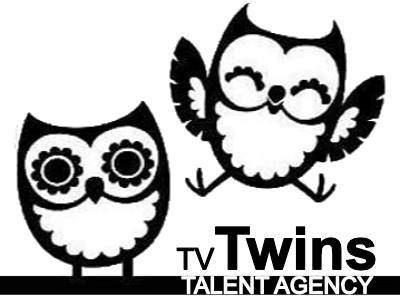 Chocolate lovers wanted for fun online ad paying £500 per person featured & plenty of free chocolate bars.
Looking for extroverted characters who love chocolate and would enjoy reviewing some new flavours for a well known chocolate brand. Must be 18+ years.
We are particularly looking for pairs or individuals who would critique the bars in the style of Bake Off & Masterchef judging panel.
Filming on 27th May 2021 – approximately 2 hours and will require a very small crew to shoot you at home.
Especially looking for:
Flatmates 
Friends 
Couples 
Twins /siblings 
Parent & child over 18
People from the Republic of Ireland
If you are quick witted & have plenty of banter please apply ASAP below. Successful applicants will be invited to record a quick video.